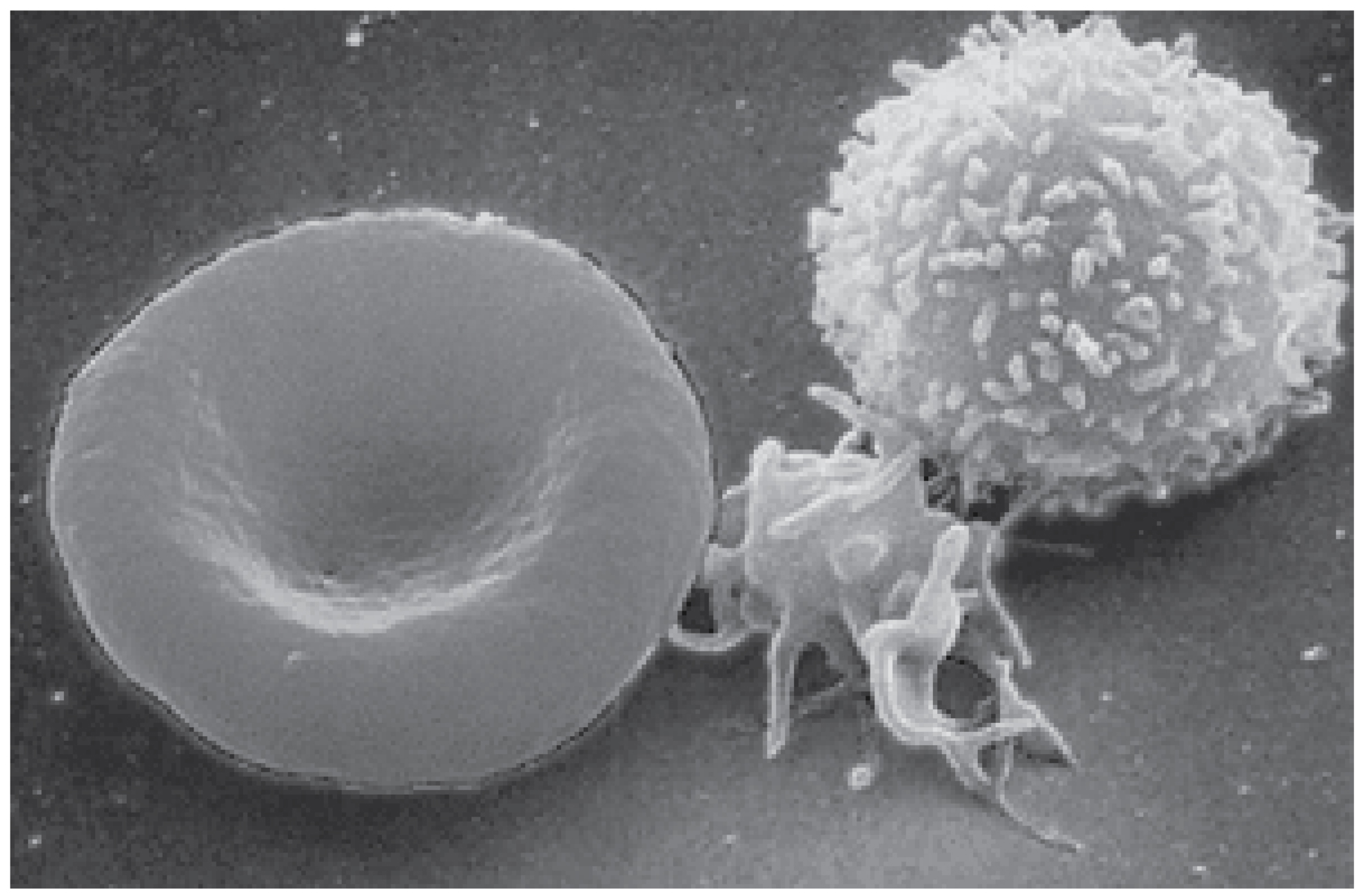 Chapter Objectives
After studying this chapter, you will be able to:
Identify the primary functions of blood, its fluid and cellular components, and its characteristics
Describe the formation of the formed element components of blood
Discuss the structure and function of red blood cells and hemoglobin
Classify and characterize white blood cells
Describe the process of hemostasis
Explain the significance of AB and Rh blood groups in blood transfusions
Discuss a variety of blood disorders
Single-celled organisms do not need blood. They obtain nutrients directly from and excrete wastes directly into their environment. The human organism cannot do that. Our large, complex bodies need blood to deliver nutrients to and remove wastes from our trillions of cells. The heart pumps blood throughout the body in a network of blood vessels. Together, these three components—blood, heart, and vessels—makes up the cardiovascular system. This chapter focuses on the medium of transport: blood.
---
This work, Anatomy & Physiology, is adapted from Anatomy & Physiology by OpenStax, licensed under CC BY. This edition, with revised content and artwork, is licensed under CC BY-SA except where otherwise noted.
Images, from Anatomy & Physiology by OpenStax, are licensed under CC BY except where otherwise noted.
Access the original for free at https://openstax.org/books/anatomy-and-physiology/pages/1-introduction.