This video revisits our watershed diagram to discuss how watershed restoration can occur. We look at nature's watershed restorer, the beaver, and how we can fulfill the role of the beaver in slowing, sinking, and spreading the water to rehydrate parched landscapes.
Additional Resources
Explore Watershed Restoration
Explore watershed restoration projects by clicking on the links below.
Global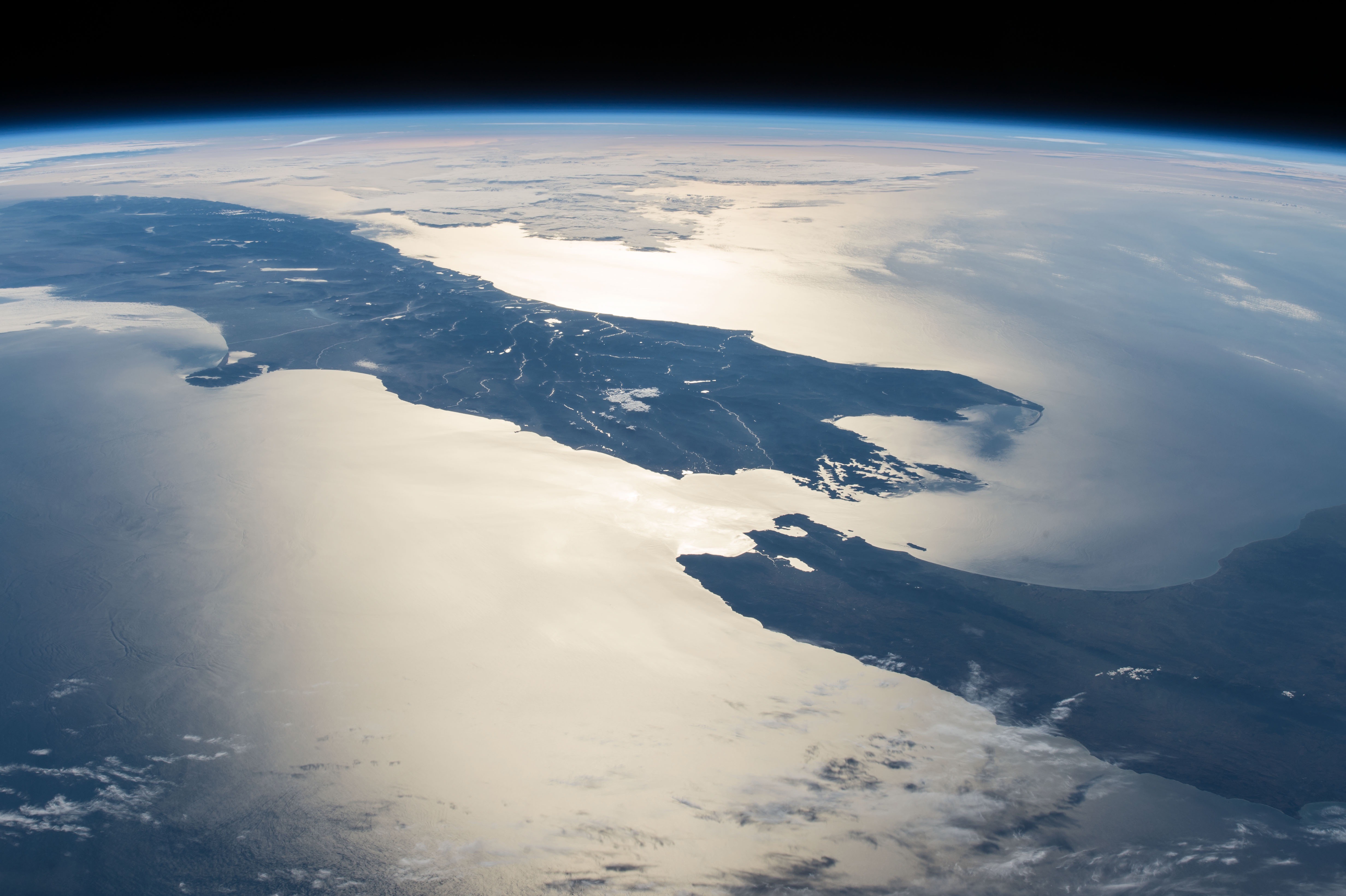 United States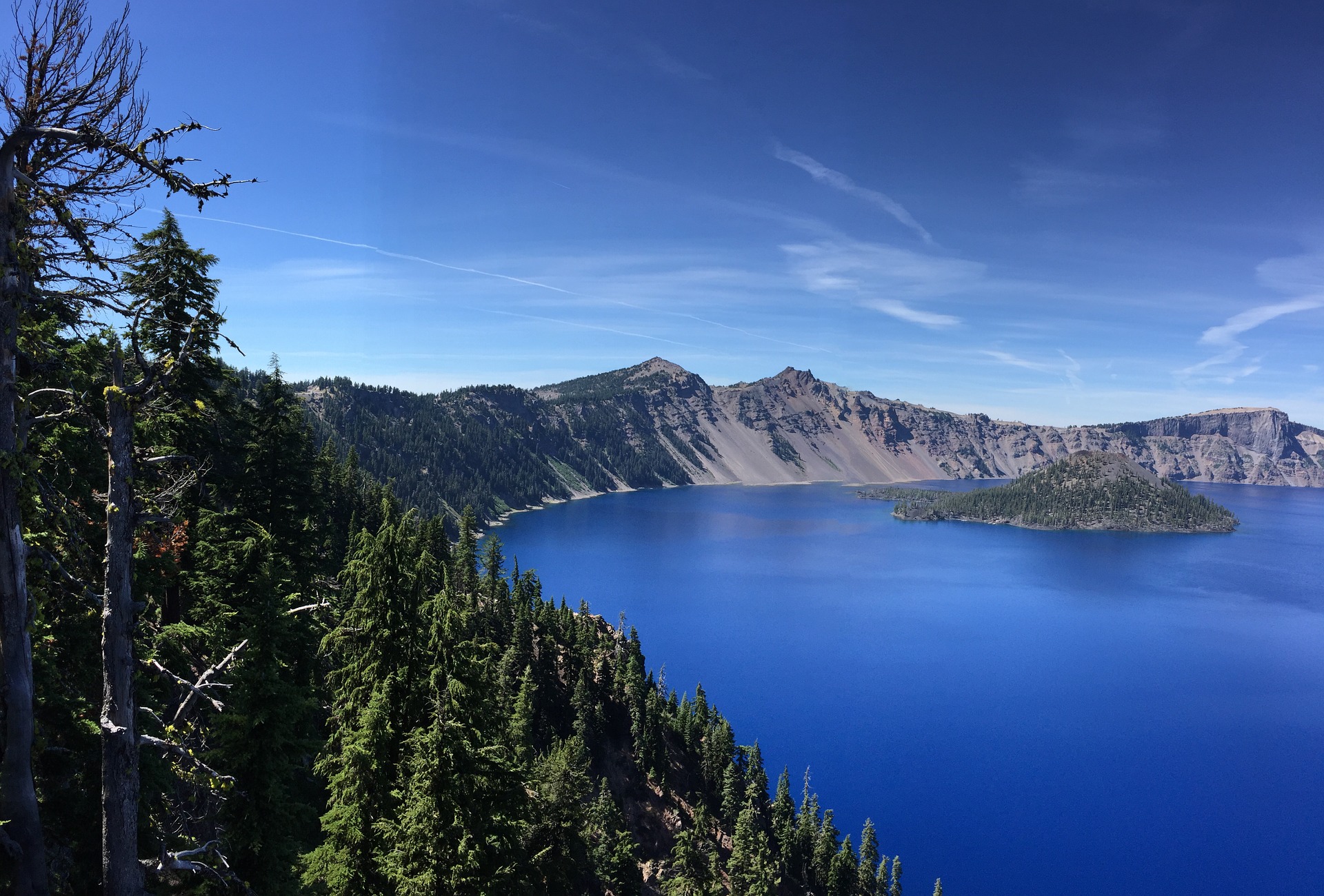 Canada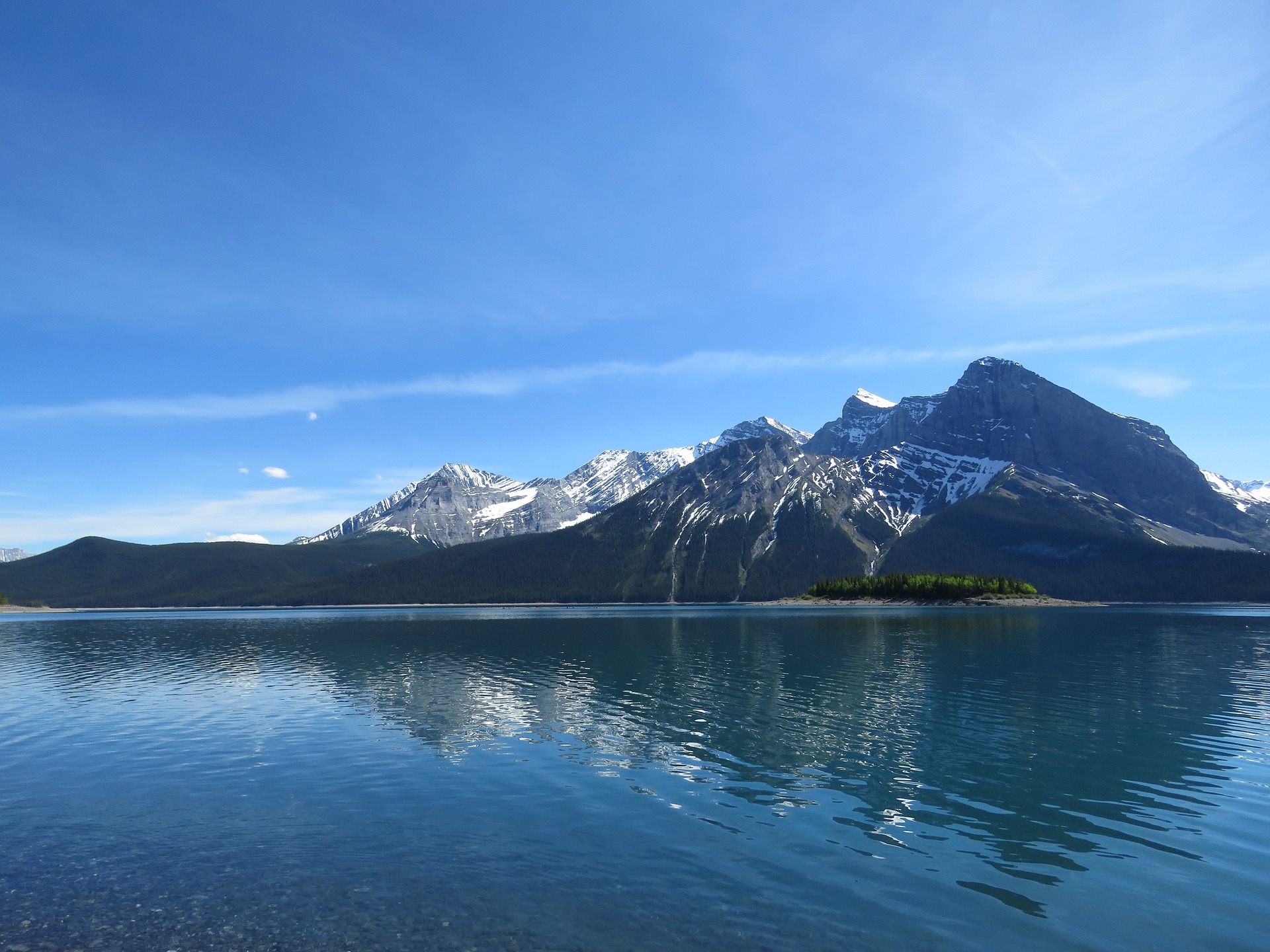 Mexico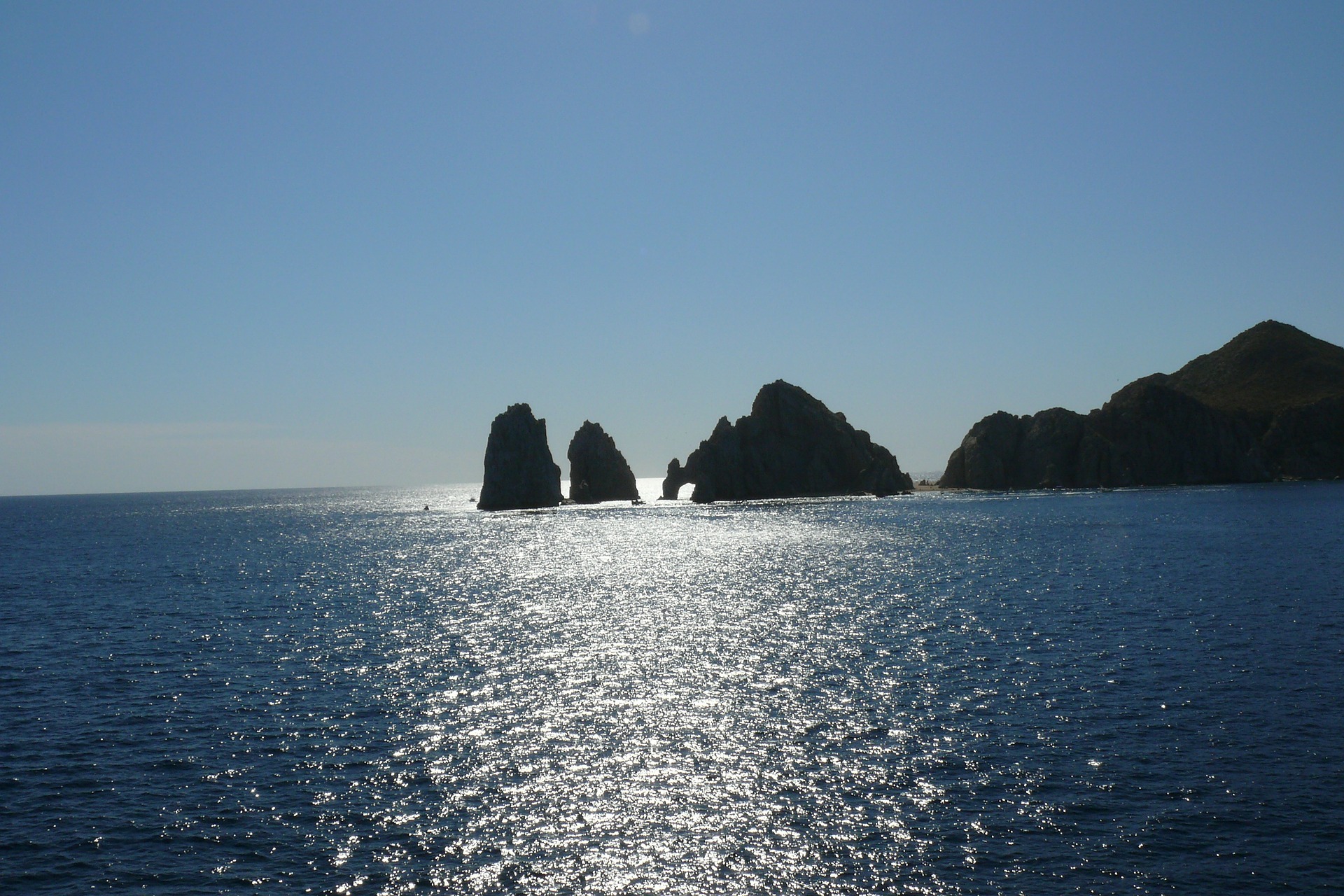 Europe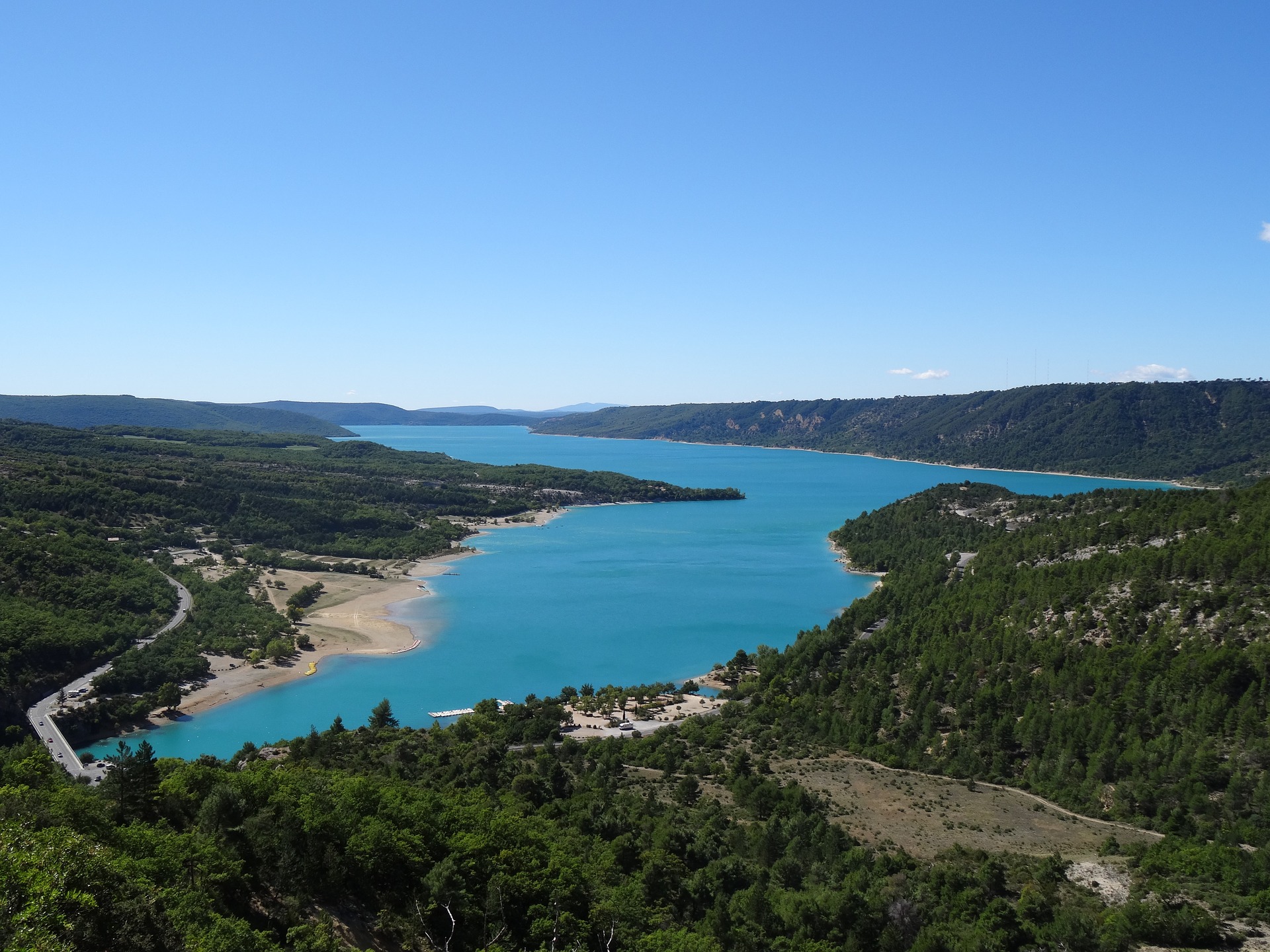 Africa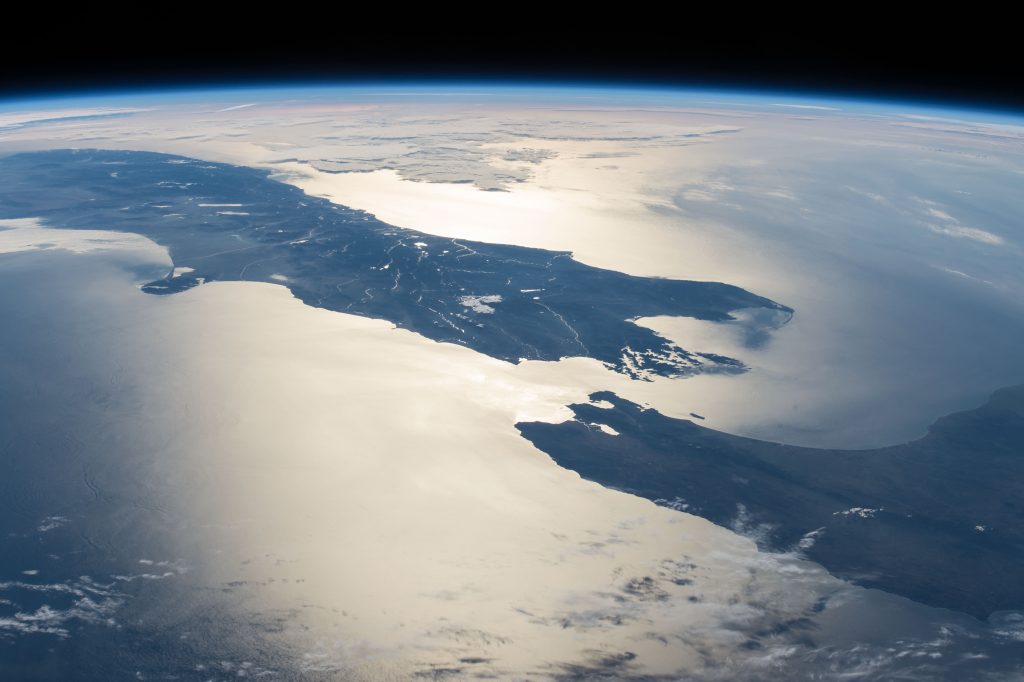 Asia and Oceania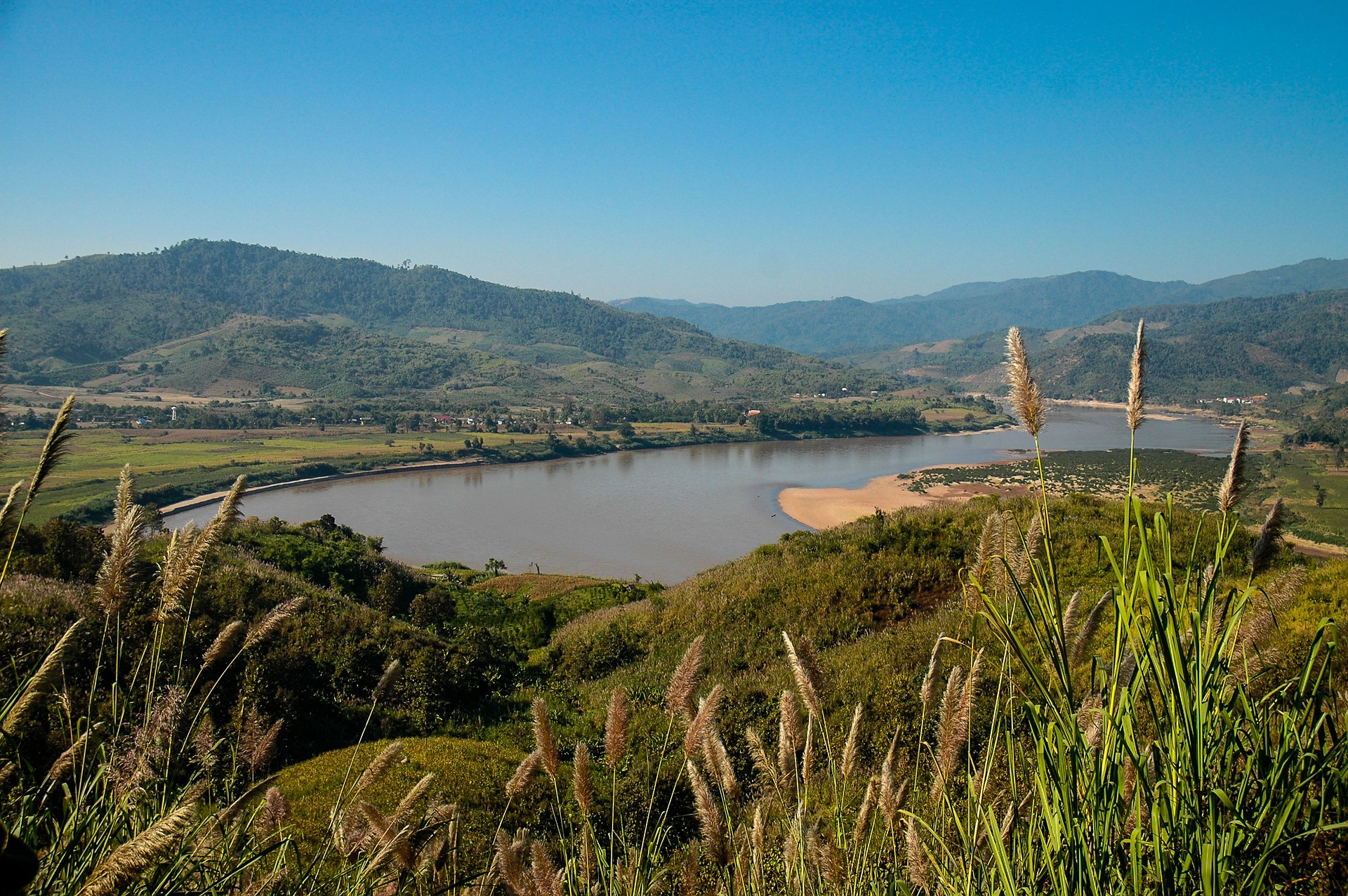 South America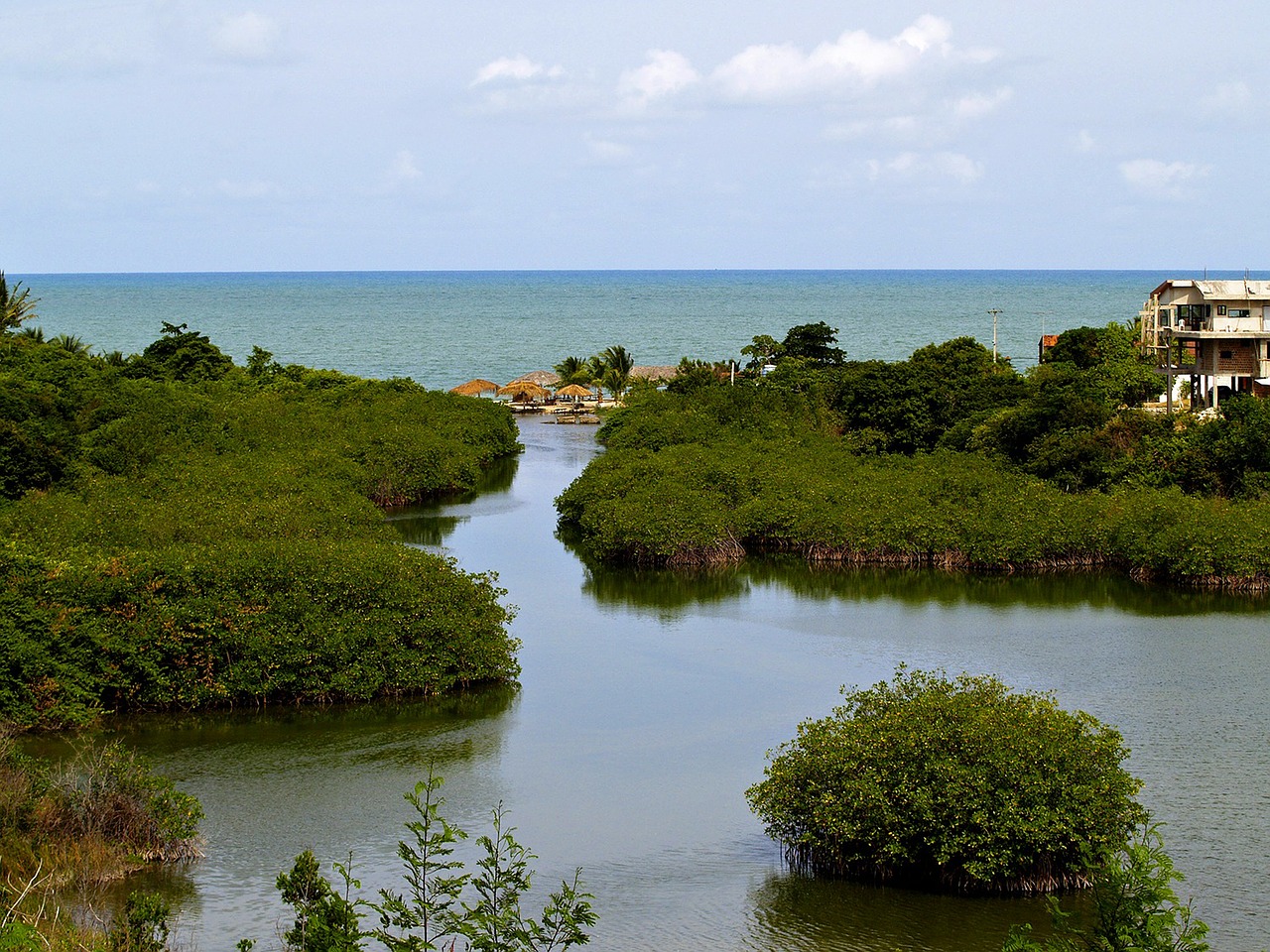 Australia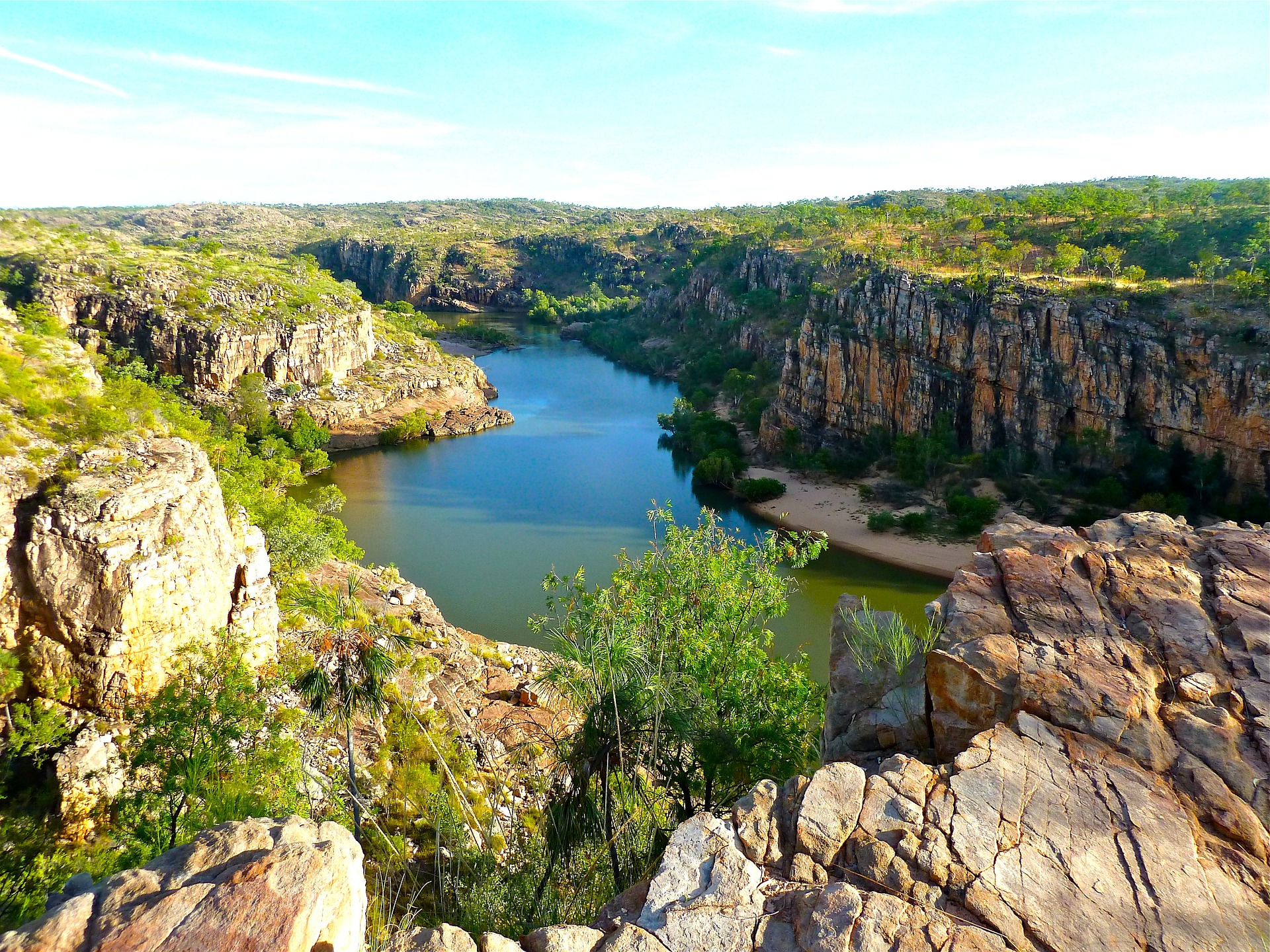 ---
Image Sources