Book Title:

Introduction to Permaculture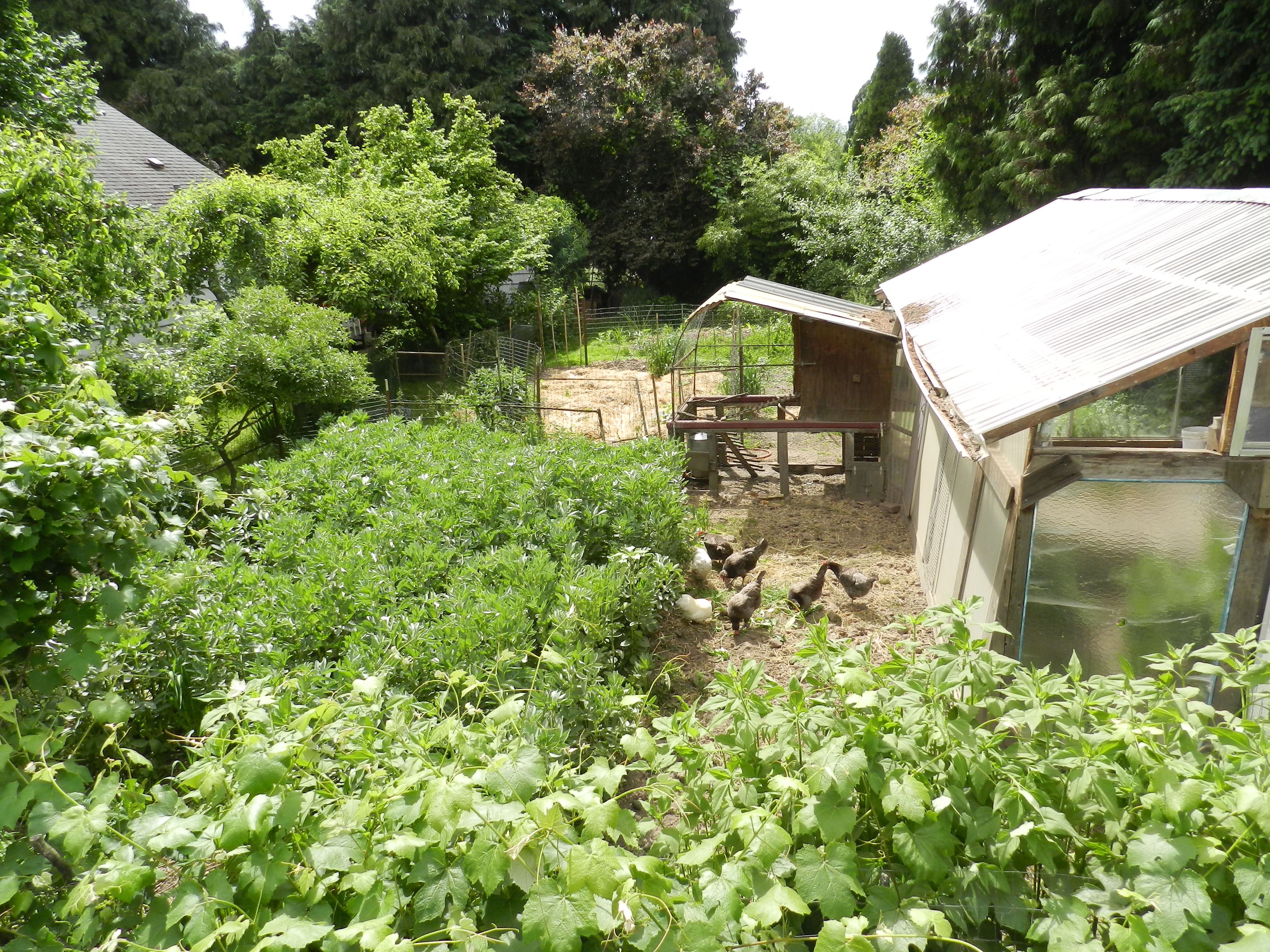 Book Description: Welcome to this free eBook, "Intro to Permaculture". The permaculture perspective has more resonance now than at any other time since the term 'permaculture' was coined in 1978. The Paris Climate Agreement of 2016 has the world admitting it needs to turn civilization onto a different road. Permaculture design has been scouting out that path for nearly 40 years, and now it's time that the world sees some of what we have learned about living in cooperation with nature.This free introduction to permaculture is meant for the novice and the professional alike, with no prior experience necessary. For the person new to permaculture design and land stewardship, this book will provide a foundation from which to build upon with subsequent training, and introduce a new perspective that can be applied in many careers and facets of life.

Data dashboard (8/1/23 onwards)

Data dashboard (through 7/31/23)
License:
Creative Commons Attribution NonCommercial
Book Information
Book Description
Permaculture Design is a method of land planning that can be applied at scales from the home garden to city block to village to farm. It is an ethically based whole-systems design approach that uses concepts, principles, and methods derived from ecosystems, indigenous technologies, and other time-tested practices to create sustainable human settlements and institutions. Although rooted in horticulture and agriculture, Permaculture design is interdisciplinary, touching on a wide range of subjects including regional planning, ecology, animal husbandry, appropriate technology, architecture, social justice, and international development.
This open text book is derived from the content of the Massive Open Online Course "Intro to Permaculture". The original course also included interactive mapping and design tools that accompanied this content. The course and book provide a general overview of the Permaculture design system. The book can be downloaded as a print version. However, there are many accompanying videos and content pages that are linked to throughout the text, so it is best viewed online where the links can be accessed.
License
Introduction to Permaculture Copyright © 2019 by Andrew Millison is licensed under a Creative Commons Attribution-NonCommercial 4.0 International License, except where otherwise noted.
Subject
Sustainable agriculture