Book Title:

AXS Companion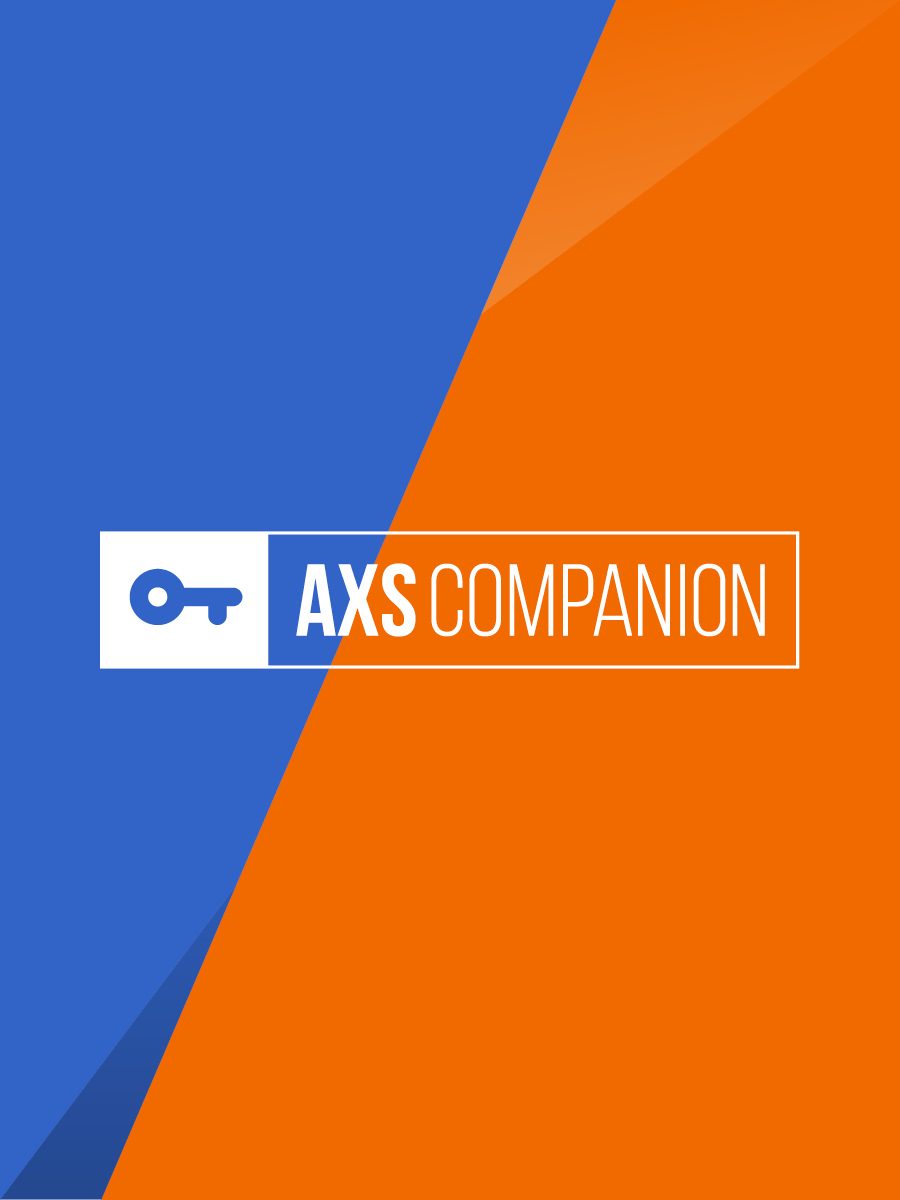 Book Description: Welcome to the AXS Companion to Common App 2022-23!

Common App is a college application platform that allows you to apply to over 1,000 colleges and universities. Every year, more than one million students apply to college through Common App. And interestingly, institutions on Common App can be more affordable for families than a public university near home.

The AXS Companion is a free, open online resource designed by professional consultants to be used side-by-side with Common App as you work through your application. Each section includes explanatory videos, helpful tips, a glossary of application terms, and links to resources mentioned in the videos.

The AXS Companion is a collaborative effort of the Independent Educational Consultants Association (IECA) and Oregon State University Ecampus, with the goal of helping you navigate and apply to a wider selection of colleges and universities.

Please click the "Begin" button below to enter the AXS Companion.
License:
Creative Commons Attribution NonCommercial NoDerivatives