Book Title:

Introduction to Advanced Engineering Mathematics and Analysis

Subtitle: Modeling Physical Systems Using the Language of Mathematics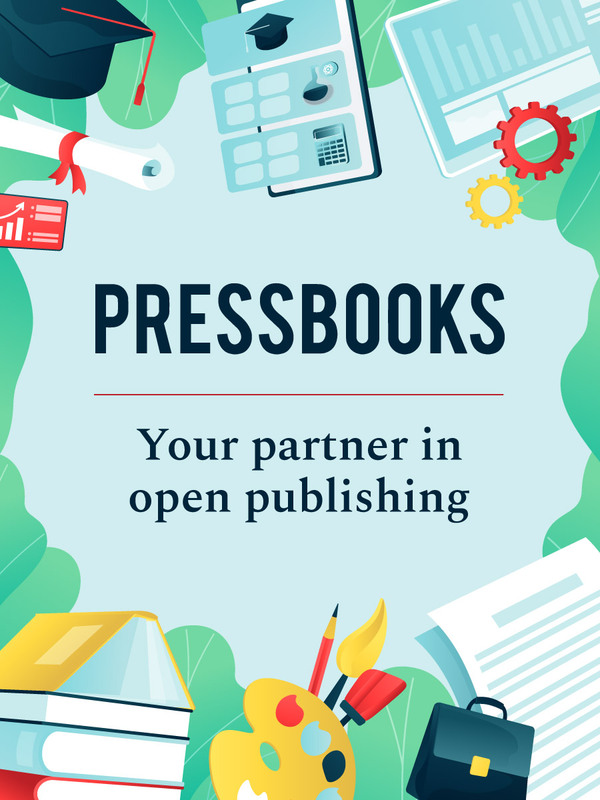 Book Description: An introduction to applied mathematics written for students in engineering and science. Focus is on a rigorous presentation that also builds understanding by discussion, analogy, and examples. Discussion of concepts involved in modeling physical processes is a central theme in the text. Updated with new chapter on feedforward neural networks.
A full version (1.3) of this textbook can be downloaded here.
License:
Creative Commons Attribution ShareAlike